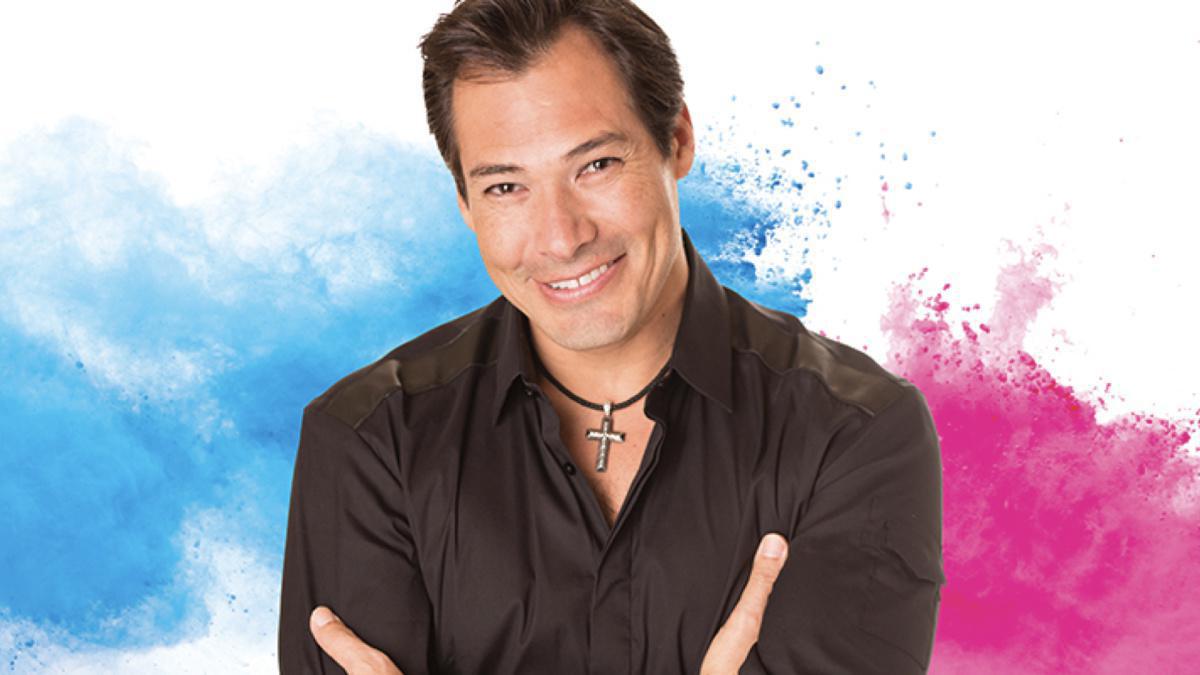 Travel is the world's largest industry, bringing in more than $8 trillion annually. Fueled by baby boomers, the industry's growth rate is expected to double within six years. One network marketing company is riding the trend to corporate success.
Every eight seconds, a member of a generation known for redefining traditional American values retires. Economists have likened the sheer size of this baby boom demographic to a bulge—or "a pig in a python"—that dramatically affects society, socially and economically, as it matriculates.
Countless business articles chronicle the economic impact the 78 million American baby boomers are having on the world's industries. But perhaps nowhere does their impact leave more of an indelible footprint than within the travel industry.
Rivalry within the industry is rife, especially as the world struggles under the burden of a poor economy. Despite the dire times, the suburban Dallas-based WorldVentures is making its mark, weighing in with scale and a growing brand equity that emphasizes a freedom to live a life free of the daily hassles.
Although the global online travel company with a growing salesforce of independent representatives is only 5 years old, it has tapped into a leisure travel trend that promises to become the dominant global industry. What is particularly enticing about its business model is that leisure travel is a concept that strikes a responsive chord not only with boomers, but also with every generation.
And, to think, the corporate venture started over sandwiches at a local deli.