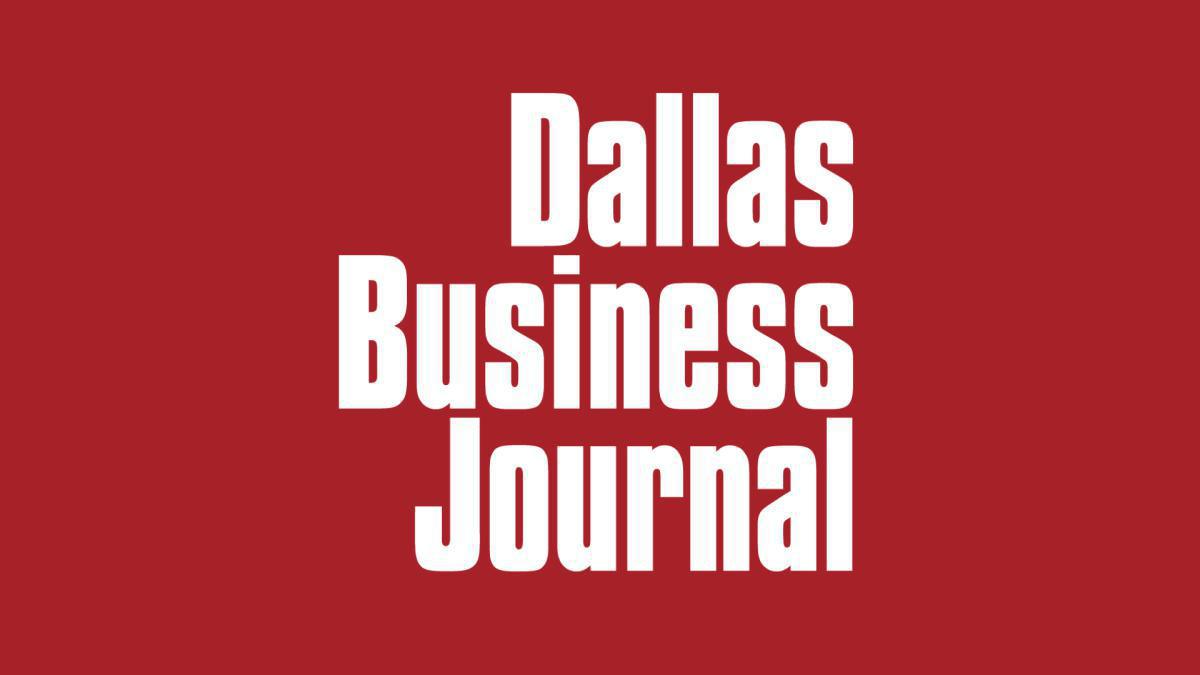 Plano-based WorldVentures, a global travel membership club, is expanding its headquarters in Legacy Business Park to help accommodate its growing business, with plans to add 150 employees
One of North Texas' largest privately-held companies, WorldVentures has signed a lease to consolidate its two Plano locations within one business complex, with leases totaling 125,000 square feet of office space at Legacy Tennyson Center at 5100 and 5160 Tennyson Parkway in Plano.
The company ranked No. 19 on the latest Dallas Business Journal list of the top privately-owned companies in the region, with $880.4 million in total revenue in 2016.
"We signed a long-term lease to stay at 5100 Tennyson Parkway in December and then signed a lease for an additional 25,000 square feet next door, which will allow the company to add about 150 employees," said Robert "Bob" Mohr, founder and chairman emeritus of Dallas-based Mohr Partners Inc., in an interview with the Dallas Business Journal.
"This will be a consolidation of two Plano offices to moving it all together in one place with one landlord," Mohr added.
Mohr and Rob Pipkin of Mohr Partners represented WorldVentures in its long-term deal in Plano. Transwestern's Duane Henley and Nathan Durham represented the landlord, Franklin Street Properties, in the deal.
Previously, WorldVentures subleased 100,000 square feet of office space at 5100 Tennyson Parkway from energy firm Denbury Resources. The office building was well designed with efficient floors, making it a desirable building in a sought-after location, said Henley, a managing director at Transwestern.
"The Legacy market continues to retain tenants and is experiencing great success in recruiting new users of office space," he said in a prepared statement.
Meanwhile, Henley and Durham represented the landlord of Legacy Tennyson Center in another deal, which will bring Affinion Group to the Dallas-Fort Worth market with a 17,153-square-foot office lease in Legacy Tennyson Center Building 2 at 5160 Tennyson Parkway.