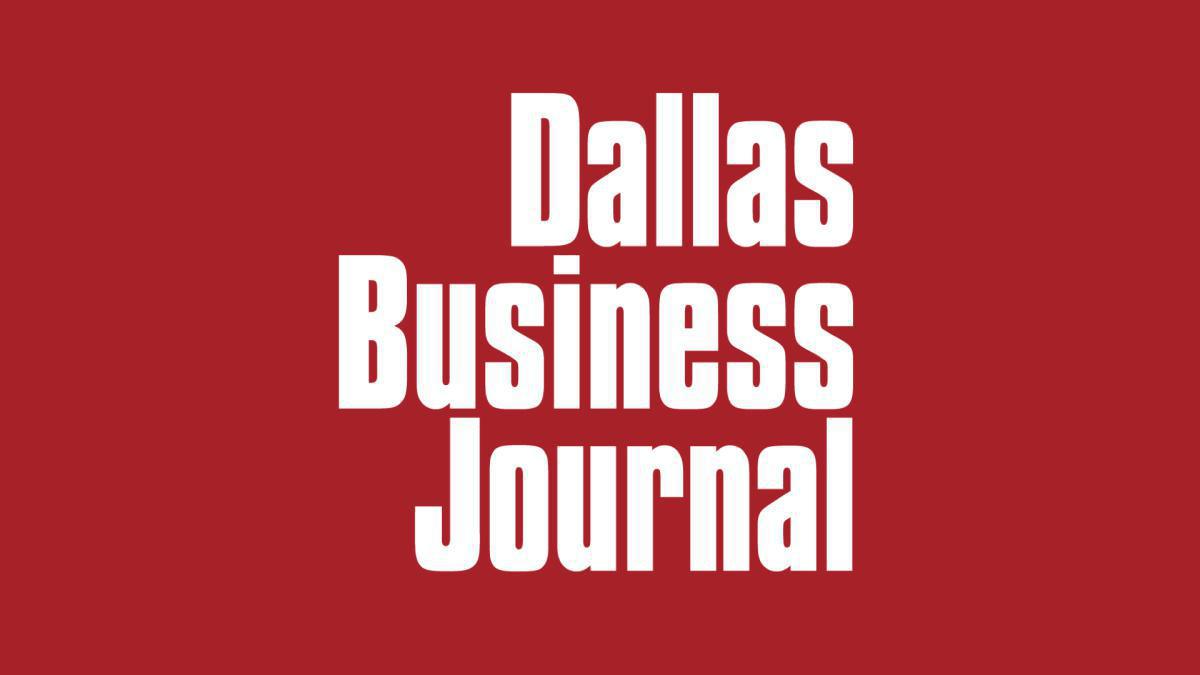 After a year at the helm of WorldVentures Holdings, a Plano-based direct seller in the travel industry, Josh Paine is looking to stay.
That's significant because Paine is known as a turnaround specialist. Typically, after months of eliminating inefficient processes and people, along with implementing new strategies, Paine's work is done. A private equity firm then will come in for a major investment, and Paine is off to the next adventure with a troubled company.
"Companies only call me when stuff hits the fan," Paine said.
WorldVentures marks his sixth such turnaround project. He replaced Dan Stammen, who became the company's first CEO in 2005 and reassumed the role in February 2015.
"Josh's amazing talent, combined with his financial and organizational experience, makes him the ideal choice to lead our company into the next decade," Stammen said in September 2017 when Paine was named CEO of WorldVentures.
Prior to accepting his position, Paine was CEO of Rovia, LLC; managing partner for Providence Interactive Capital, LLC; CEO and chief financial officer of CheapCaribbean.com, Inc.; and vice president of operations for JetPay Merchant Services, LLC.
"The problem is investors invest to make a profit, and if you're not strategic into how that works, then you really have no choice but to sell the company," Paine said of his turnaround experience.
But a conversation with WorldVentures founder Wayne Nugent altered Paine's love 'em-and-leave 'em leadership cycle. Nugent told Paine he valued creating a legacy over creating profits.
"What that tells me is that as long as I can continue to add value, I have a home and a family here," Paine said on stage at a recent company-wide fireside chat. "So, I don't want to go anywhere (else), and I'm happy to be here as long as I can add value."