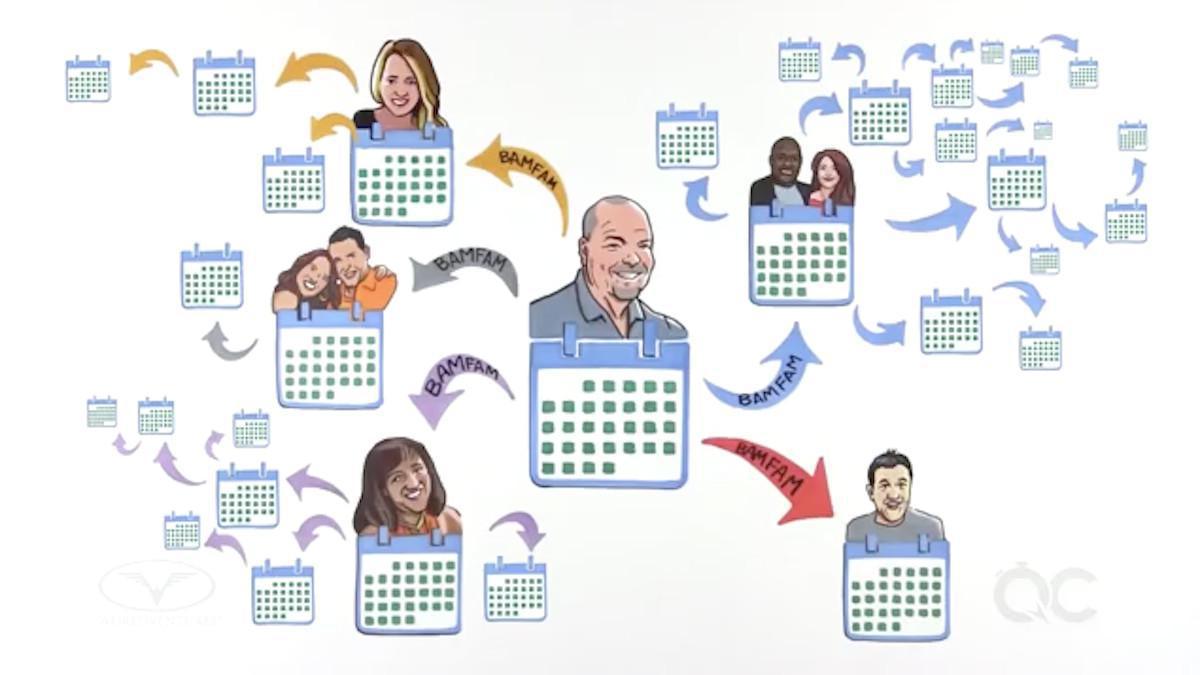 Educate
Crucial STEP. MUST ATTEND TRAINING. NO question here if you want to be IMD. Watch www.GetStartedFast.net by Matt Morris & Text Your Name & email address to 972-916-9627 & go to www.CalledToSucceed.com Watch "Getting Started" Videos by Jefferson Santos.
Attend the next WV event, Super Saturday or RTE www.WVEventReg.com register training online!
RTE March 7th, Convention April 17-19th, RTE May 16th, RTE June 13th, Boot Camp July 10-12th, RTE Aug 15th, RTE Sept 12, The View Oct 16-18th, RTE Dec 5th, go to www.WVEventReg.com
Who is ONE person can we call & show right now? Look at step I, which is Invite, use the one or 2 lines that you're comfortable with and USE IT NOW!! Remember, we can only show the video and get your upline/team leaders to answer all the questions. YOU don't have to answer any questions because you have to show them that there is a team that is working with you and that will be working with them as well. This is a 4-Step Cycle of Duplication to IMD… The sooner you get going to the steps, the faster you win!
REPEAT the 4-Steps: Remember, YOU can either get a PhD through which to know everything in WV or you get an IMD!! Your choice, make the choice and follow the system. Learn, Apply, and Follow. Websites: YourUSERID.DreamTrips.com You can view DreamTrips online & Other Travel Booking YourUserID.WorldVentures.biz (Your Business Back Office, login and get familiarize with it)