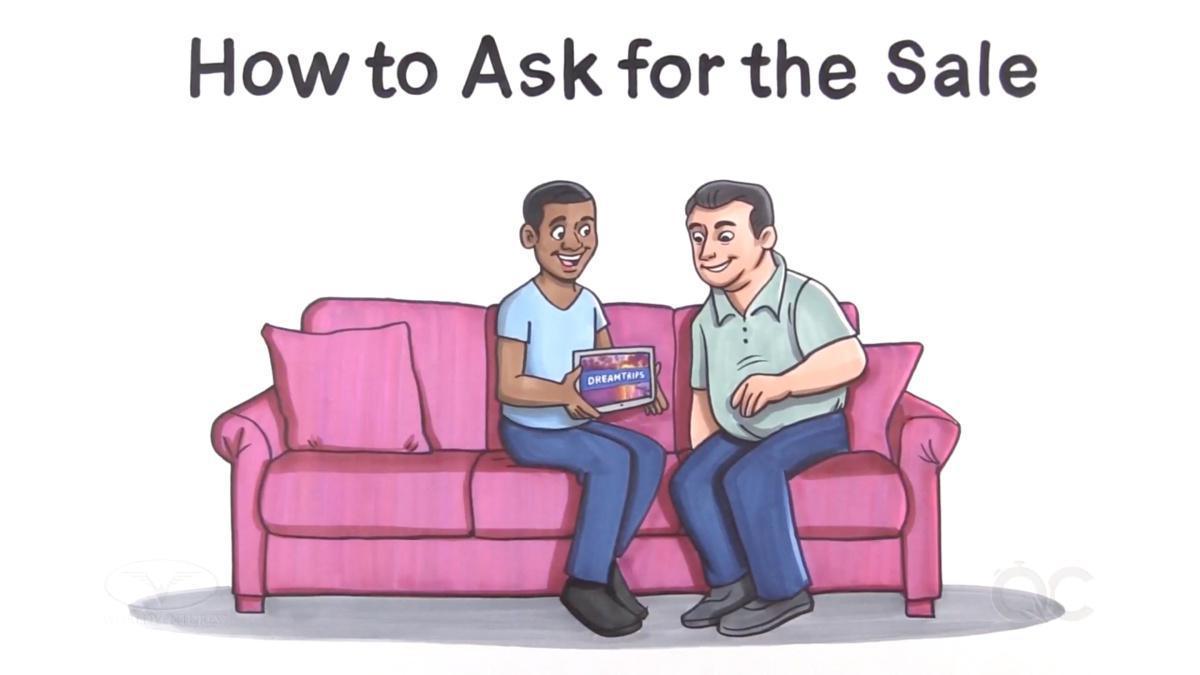 Closing
Have your binder with enrollment forms with timing and placement on the back, income disclosure statements, magazines, DVDs, pens, opportunity summary handouts, computer, and other tools, etc…
That was awesome, wasn't it?
What did you like best about what you saw?
What else did you like?
Are you ready to get started?
Use this Timing and Placement document.
Have the names of your next 10 exposures written on the form. Explain to your prospect that you will be exposing these individuals in the next 24 to 48 hours and that some of these people will get started and some of them will get placed under them if they secure their position right now.
Next move is yours
-give enrollment form -click pen
Are you ready?
-Move the paper (enrollment form) toward them
[Nod when you are asking questions]
See why I'm so excited?
Do you see why I'm so focused and embraced this thing?
Do you see why I've pushed my chips all in?
Makes sense doesn't it?
-explain why it could make sense to other people
Are you ready to get started? [-Again & Again]
Anything else you need to know? Are you on board?
Do you want to come to play with us?
Closing phrases for different personality types:
Red: Competitive, wants to make BIG money, hard-charging win at all cost
Blue: Driven by FUN!, encouraging, always optimistic
Green: Analytical type, systematic, practical
Yellow: Driven by helping people. timid and shy loves animals (unicorns and lollipops etc..)
Red – Are you ready to make some money?
Blue – Are you ready to have some fun?
Green – Are you ready to get plugged into the system?
Yellow – Are you ready to join our team?
Yellow – Are you ready to help some people?
Get in tonight – secure your spot
Are we on the same page?
When I heard this from my friend and I heard it for the first time it hit me like a hammer because I knew I could keep the promises to my family.
There are 25 people that I'm going to call right now who are going to do this with me.
Follow me! Come with me! Let's go do it together!